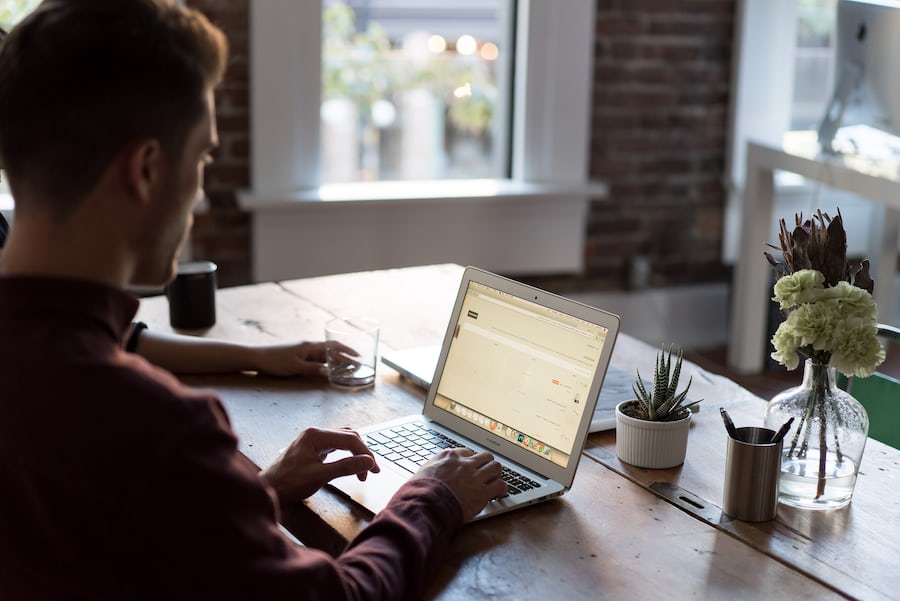 From Suzy
Nina Sparks of "Two of You" has proven that it is possible to do the impossible. I recommended Nina's services to my clients, who lived in their home they built 60 years ago. The amount of de-cluttering was tremendous and the gentle yet steady hand Nina used was appreciated by all parties. I was truly impressed with the care, integrity, kindness and professionalism demonstrated by Nina, it was heart-warming.
I wholeheartedly recommend Nina and her company to do the impossible and make it look simple. Nowadays, dedication, hard work and pride of what you do and how you do it, is not always present; to Nina, it is the only way she knows how to do her work. We wish her all the best in her future projects. I might add she will do small or large or even impossible tasks and we plan to make Nina part of our Team when we deal with multiple issues that prompt a sale of a home. Whether it is downsizing, retiring, whether people passed away or are grieving, Nina has the finesse to navigate it all.
From Rachel
Nina helped me figure out years of unfiled documents in a single afternoon. She set me up for success by making sure that I had everything I would need before I even started. It was a very smooth process from beginning to end. I would highly recommend her services!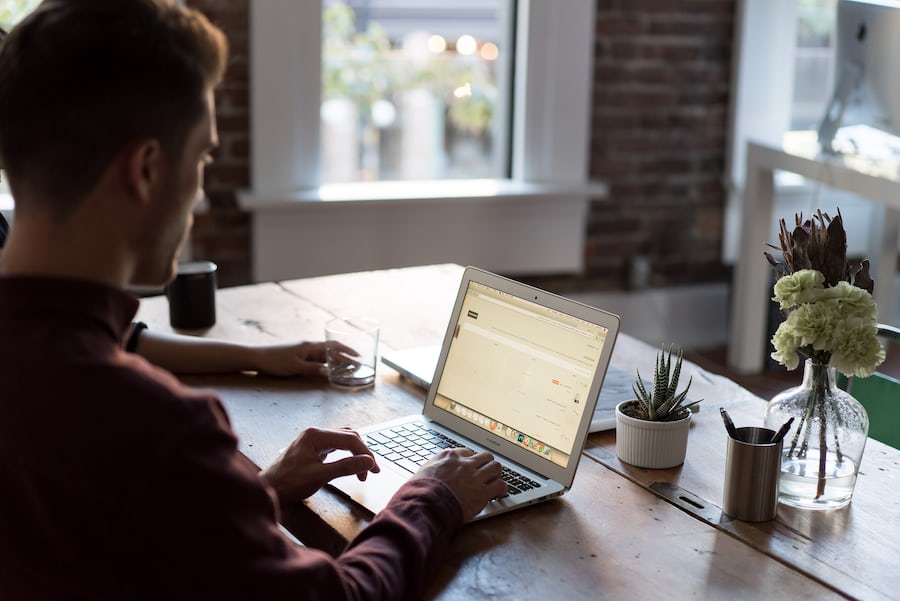 From Carol Carman
I have written many letters of recommendation throughout my careers in the cattle industry, in federal and provincial governments and in business. None of them is more appreciative or heartfelt than this thank-you letter to my new friend and colleague Nina Sparks.
My situation is likely not much different than many people who have enjoyed careers in business and/or government, and expected that later years to be relaxing and uncluttered. That has not been true for me. Since retiring, my home-based office had become the repository of documents and files of every kind, and no other place to store them. There are, of course, the necessary financial and household documents that need storage. In addition, however, I currently sit on three boards of non-profit societies, am an Executor to the Estates of two parents, maintain complex relationships with extended family in South Africa and New Zealand, and, of course, I have daughters with husbands, children, and their own histories and needs. Shelves, filing cabinets and cupboards were in chaos. I hated to even sit down at my desk.
Ms. Sparks' skills helped me retake control of my office. She is wonderfully observant, a good listener, and is able to quickly enact practical, effective methods of identifying what is outdated and can be shredded, reorganizing current files to make them logically and conveniently available, and backing up reference files that may be useful in the long run.
She introduced some shelving and filing units that are attractive and effective additions to the room. It is now a pleasure to walk into my office. I make far better use of my time because I am not constantly rummaging through stacks of paper, binders and drawers looking for missing paperwork.
I can confidently recommend Nina as a valuable asset to anyone needing assistance setting up or reorganizing office space. Her creative problem solving and excellent communications skills make working with her a true pleasure. Thank you Nina!